Let's acknowledge that there's no foolproof way to protect your Android device from thieves and hackers. Indeed, as a wise technology guru once told me, if a sophisticated crook decides to target your phone, good luck trying to stop them.
That said, there are plenty of ways to keep your Android handset safe from the most common security threats, all with a minimum of effort.
6
Lock your phone (if you haven't already)
This seems like a no-brainer, I know, but there are too many Android users flexing around with unlocked handsets because they'd rather not hassle with a passcode. I sympathize, to be perfectly honest—PINs are annoying tho, particularly if you're having to tap one in every time you want to use your own phone.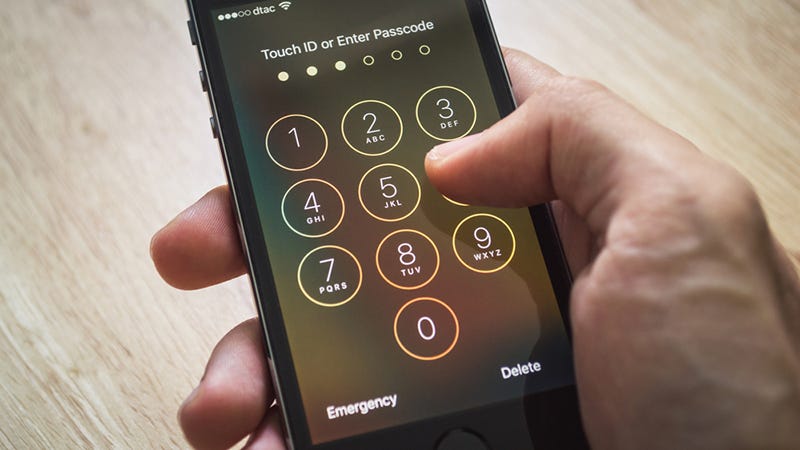 If you know a fellow Android user who doesn't bother to lock their phone or just imagine you do not lock yours as well and you carelessly forgot your phone inside molue [Laogs Bus], or if someone snatched your device from your hand.
Then you'd concur with me that they'd easily become the rightful owner by simply tapping to Settings > Security > Screen lock and have them create a PIN for themseilf —or, if they're even luckier to have a phone with a fingerprint reader, they'd just simply scan some fingerprints for touch ID. And that should be what you ought to have done.
The lock screen is an important feature in Android, and keeping it secure is important for all Android users. Don't lose your android device so cheap. I implore you to use the lock screen function.